Adopting the potential of machine learning
The world is embracing the power of machine learning for automation in all sectors, at a fast pace. Do not stay behind and be part of this revolution assisted by the experts of ML2Grow. Our in-depth knowledge of machine learning and our customer-oriented solutions makes us the best partner to discover and unlock the potential in your company.
Explore your business cases
Identify growth potential
State-of-the-art solutions
Seamless integration
Who we are
ML2Grow was founded in May 2017 as a spin-off of Ghent University and is part of the Pebble innovation hub. The team has many years of experience and extensive know-how in the field of machine learning, optimization and business intelligence.
Company mission
Our aim is to help organizations address major global needs and business challenges by applying advanced machine learning techniques as we are convinced this technology contributes to a brighter future.
How do we work?
1) Identify business case: do you wonder what machine learning can do for you? During a (free) one hour meeting, viable business cases are identified.
2) Study (5 days): further define a solution for the most promising business case, all data-related issues are identified and an initial machine learning model is trained in order to gain insight.
3) Project: ML2Grow finances the development cost and charges a maintenance fee for the ML cloud service which integrates in your workflow.
Latest news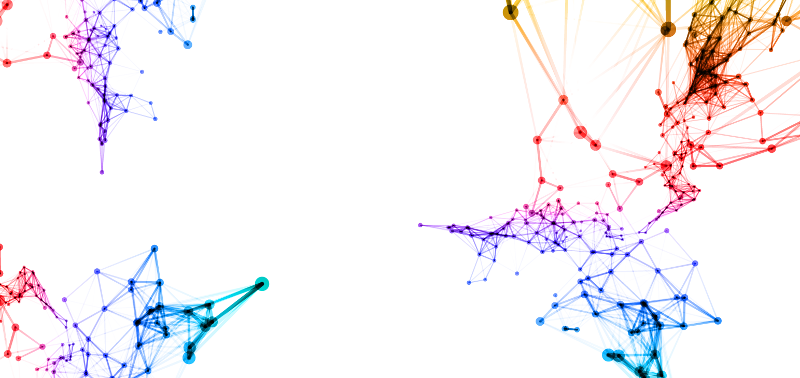 Following the steep growth we experienced over the past months, ML2Grow is looking for a new teamplayer to become part of our story!
Joachim van der Herten
28 Nov 2017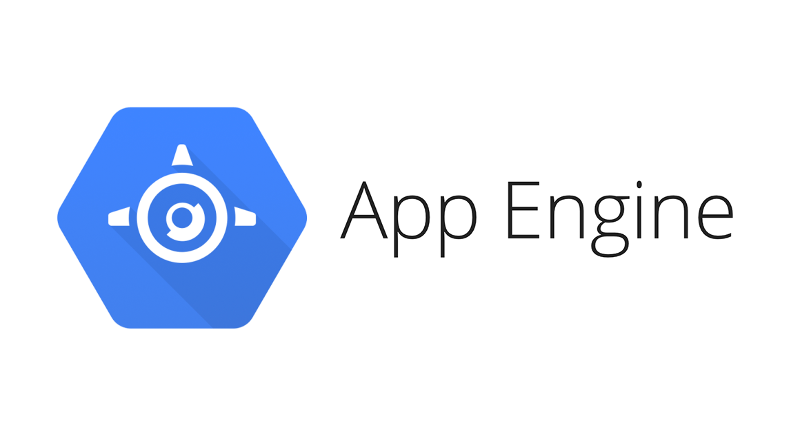 ML2Grow developers release an open source project for setting up a private package repository on Google cloud
Joachim van der Herten
21 Nov 2017