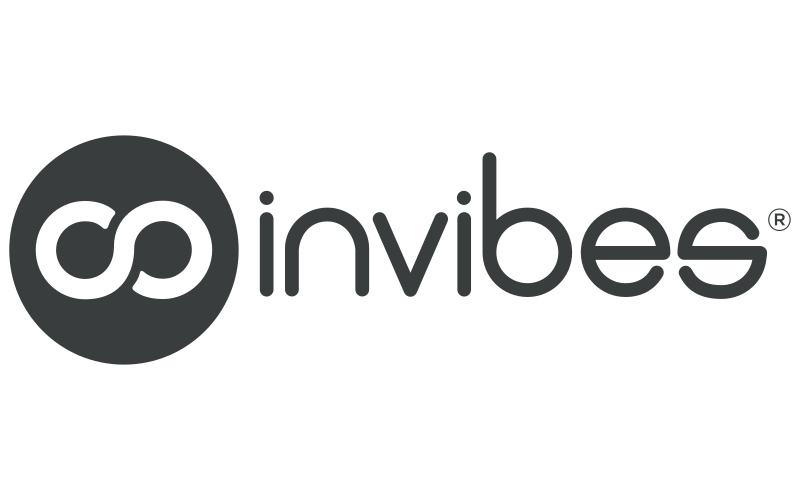 Invibes advertising, an advanced technology company specializing in digital in-feed advertising, takes a 50% stake in ML2Grow.
Anton Van Moere
1 Mar 2019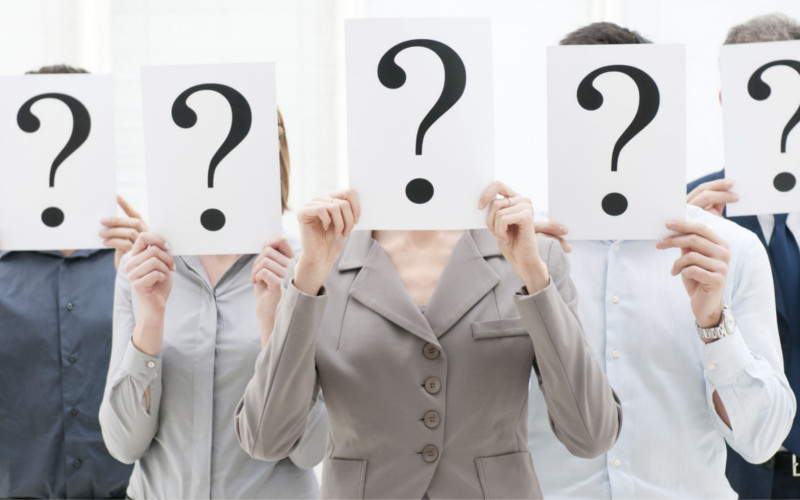 Customers churn when they stop purchasing your goods or services. While usually no expense is spared to find and attract new customers, the same seldom applies to...
Julie Derumeaux
22 Jan 2019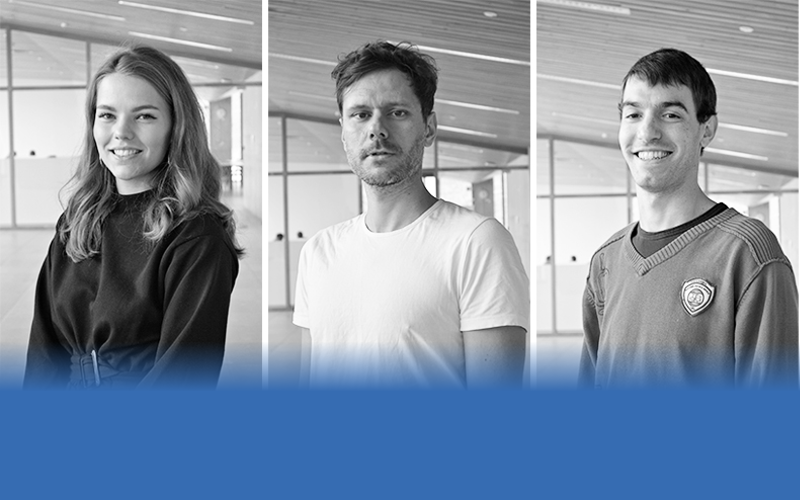 We were able to welcome no less than three new colleagues in October! Anton arrived as software engineer after he did his master's thesis with Joeri. Julie and Mike are complete...
Julie Derumeaux
13 Dec 2018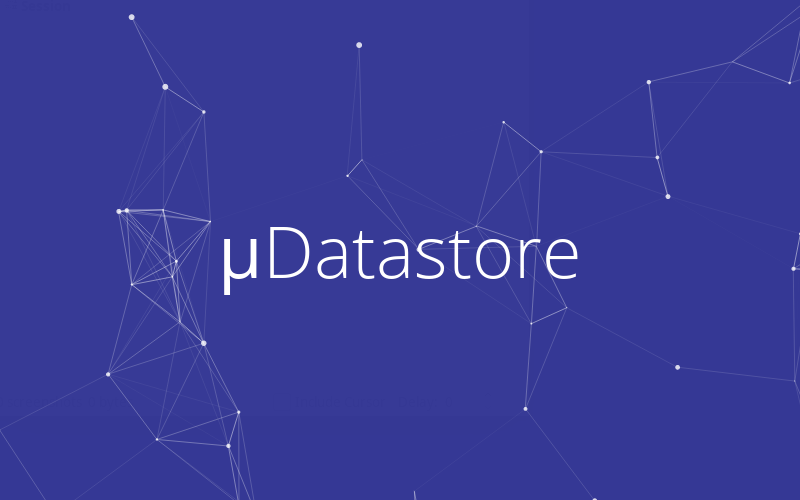 ML2Grow releases an open source Object-Document Mapper framework for use with the Google Cloud Datastore.
Anton Van Moere
21 Nov 2018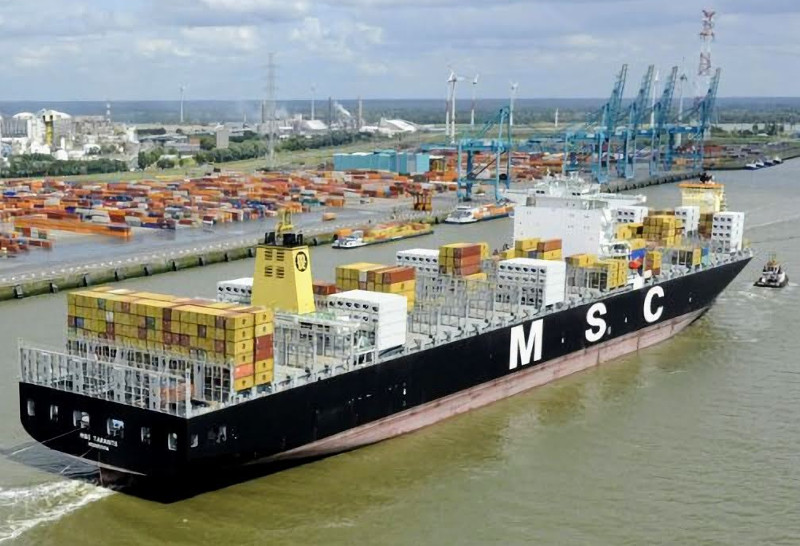 There is a worldwide growth of shipping traffic challenges, planning routines and systems in large trading hubs, such as the Port of Antwerp. CVBA Brabo -a company with a long h...
Mike Vanderroost
5 Nov 2018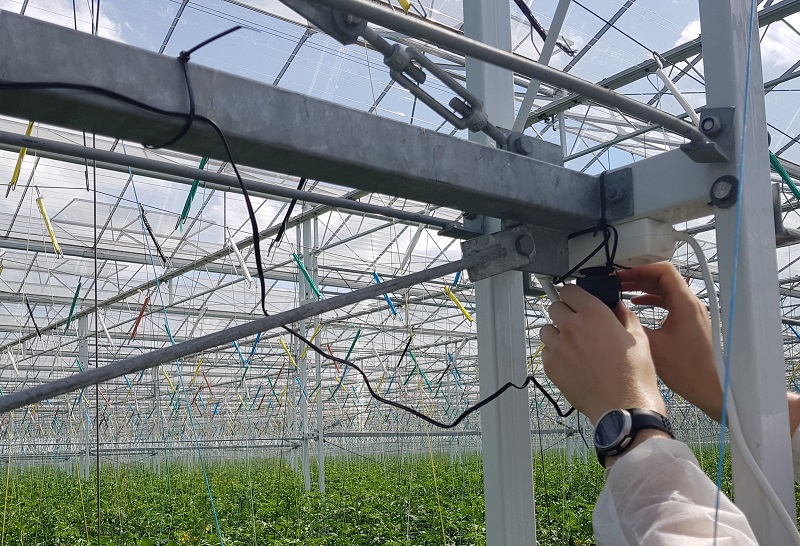 ML2Grow is installing sensors and gathering data at the Tomato Masters facility
Joeri Ruyssinck
25 Jul 2018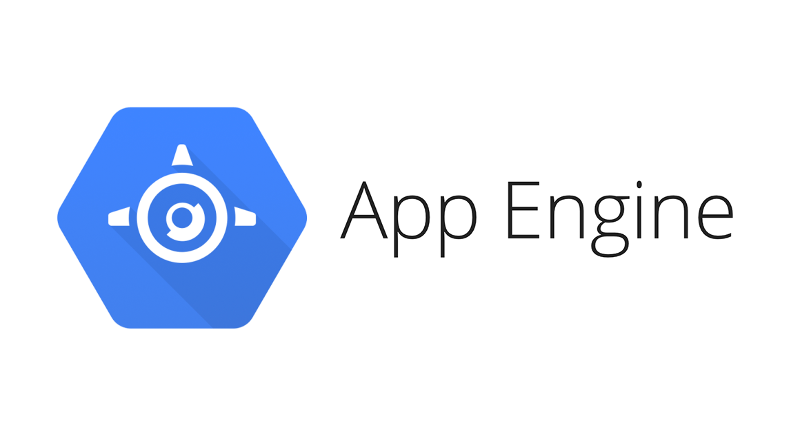 ML2Grow developers release an open source project for setting up a private package repository on Google cloud
Joachim van der Herten
21 Nov 2017