ML2Grow is deploying machine learning at the Port of Antwerp to enable 8-hour lookahead capacity planning
There is a worldwide growth of shipping traffic challenges, planning routines and systems in large trading hubs, such as the Port of Antwerp. CVBA Brabo -a company with a long history of piloting and (un)mooring ships in the ports of Antwerp, Zeebrugge and the canal to Brussels-, is working together with ML2Grow to cope with this demanding evolution. In particular, advanced machine learning techniques are being used to plan further ahead and with higher precision.
Mike Vanderroost
5 Nov 2018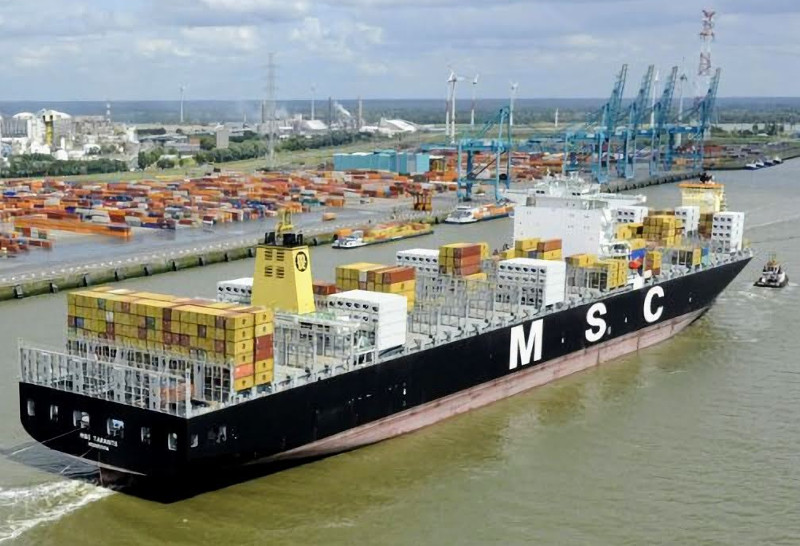 Based on historical data logged at Brabo, we were able to create a model which estimates the number of required pilots, tugboats and the service duration eight hours in advance. The model takes into account future arrival times and characteristics of incoming/outbound ships. This results in a valuable forecasting which assists Brabo to ensure continuity in their activities by timely anticipating upcoming strains on resources.
Brabo is in need of such a system, making sure that even in peak times Brabo pilots are able to provide the services needed.
The model will allow dispatchers to manage the available quota pilots as well as extra resources at their disposal.

- CEO Ronny Detienne, Brabo Group
This was a textbook example of the kind of problem ML2Grow is eager to solve: applying advanced machine learning for business challenges within a global context. The rapid emergence of artificial intelligence offers unseen possibilities to build new applications that add clear and immediate value to organizations. Building on solid academic foundations and driven by strong ambitions to impact the world, ML2Grow is operating at the core of this ongoing evolution.