Discover AI

What's in it for you?
Understand what AI can do for you and what it can't do
Start reaping the benefits from your using your data
Create an innovate AI roadmap specific to your needs
Discover opportunities to remain competitive
Bring a trusted technical partner to the table who will challenge your ideas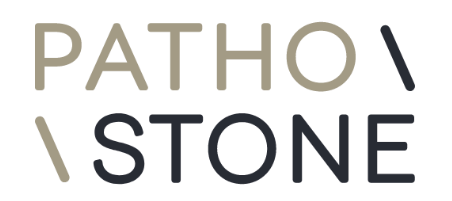 Why start now?
Today, AI is everywhere. Indeed, 30% of Flemish companies were able to market new or significantly improved goods or services in the past year thanks to AI technology. Yet, in 2023 more than ever, companies are struggling to find the answers to questions as:
Where do we start?
What kind of data and knowledge do I need?
Is AI the best solution for my problem?
How will my colleagues interact if I introduce an AI solution?
What will change?
When will be investment turn a profit?
Do any of these questions seem familiar? Are they holding you back to move forward?
Then Discover AI is perfect for you.
What is it?
Discover AI delivers valuable insights with a fixed budget and a clear scope. Using a unique combination of innovation workshops, user interviews and technical analyses, we'll create a clear roadmap to hit the ground running.
Discover AI comes in three different tiers you can choose from:
Identify: A workshop orientated project in which we identify and map AI opportunities in your organization.
Validate: Building on top of Identify, we also audit and report on relevant data linked to potential use cases.
Create: Using a specialized team and focussing on an identified opportunity, we set up a demonstrator which showcases the potential of the solution.
ML2Grow also partners with Agoria, VLAIO, Sirris to offer Start A.I. sessions, partially supported by the European Union.
ML2Grow is also part of the pool of experts at Digital4Wallonia, allowing companies in Wallonia to receive subsidies for the same initative.
These companies already started to Discover AI

What is driving them to adopt AI?
Innovate: Using AI to gain a competitive edge with the creation of new products or services.
Personalize: Increasing share-of-wallet and customer loyalty by creating more personal interactions with customers.
Automate: Freeing up valuable time of employees in a market struggling for talent by automating repetitive tasks.
Reduce Costs: Cutting productions losses, optimizing operations, combatting fraud and waste. All contributing to lower operational costs.
Strategize: Make informed strategic and operational decision by using prediction models to forecast or simulate the future.
Stay Safe: Allow AI to perform dangerous tasks instead of employees, or anticipate hazardous events.